COVID-19 Recovery Certificate
International Covid-19 Recovery Certificates for Travel
Have you tested positive for Covid in the last 6 months?
If you're now fully recovered, you can get proof of Recovery with a Certificate for Travel.
Complete our online Covid Recovery Activation to get your Certificate emailed to you quickly today.
Easy: 5 mins online form, no appointment required

Quick: Get your Covid Recovery Letter For Travel within 3 hours with our Express Certificates

Reliable: GMC Registered Doctor signed certificates

Verifiable: QR code on every Certificate

Inclusive: for Adults and Children 
UK Gov Listed Covid-19 Testing Service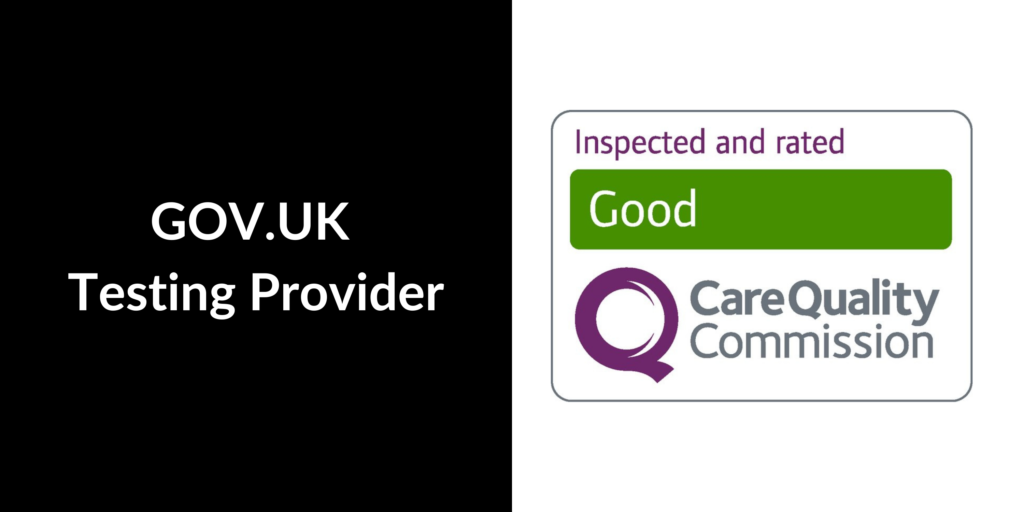 Covid-19 Recovery Certificate

£

59.00

In stock & Free Delivery

✓ International Covid-19 Recovery Certificate

✓ QR Code on every certificate

✓ No Appointment Required. Upload Evidence in 3 mins

✓ Certificate within **2 hours** [9am – 9pm]

Buy NowLearn More

Rapid Lateral Flow Antigen Test: Fit to Fly

£

13.50

In stock & Free Delivery

✓ Pre-Departure & Fit to Fly Lateral Flow Test

✓ Test at Home or your Hotel

✓ Can be used in the UK or Abroad as a Pre-Departure Test

✓ Results & Certificate within 3 hours [9am-9pm daily]

Buy NowLearn More
Proof of Recovery – for Travel
USA, Australia, some EU member countries, Thailand, Philippines and beyond. Our QR coded International Recovery Certificate can be used as proof of recovery from Covid-19 within the last 6 months to enable International Travel.
Your digital certificate will have a QR code on it that will link directly to both view and authenticate your certificate online. See it on your mobile device, print it or add it to your digital wallet.
If you are still testing positive on PCR for Covid-19 despite having fully recovered and are no longer infectious, you may be able to use a Covid-19 Recovery Certificate.
You can use a COVID-19 Recovery Certificate in any situation that requires you to show proof that you have recently recovered from COVID-19 (and therefore pose no risk to others), namely to:
Travel
Attend an event
Return to work

Check with your airline

However, please check with your relevant airline, destination or border control, venue etc. that they accept a COVID-19 Recovery Certificate, prior to applying for one or making plans. It is entirely their discretion if they will accept this or not. Some countries do not accept these certificates. Our Recovery Certificate does not link the the EU covid pass.
Trusted by some great companies