Safe, accurate tests from home

All test kits are sent next working day
Collect & Return Your Sample
Safe accurate blood tests in the comfort of your home
Results within 24-48 hours of the lab receiving your sample
Expert GP analysis and advice with all test results
Our laboratory partners provide the highest levels of clinical analysis and importantly they are all UKAS & ISO accredited.
Our team of UK Doctors review every health test and provide personalised advice to ensure that our patients fully understand both their results and recommendations.
Simple finger prick blood 🩸 tests that allow you to monitor & track your health at home.
Diabetes to Prostate, Vitamins to Sexual Health. Thyroid to B12. An extensive range of blood tests overseen by our team of Doctors.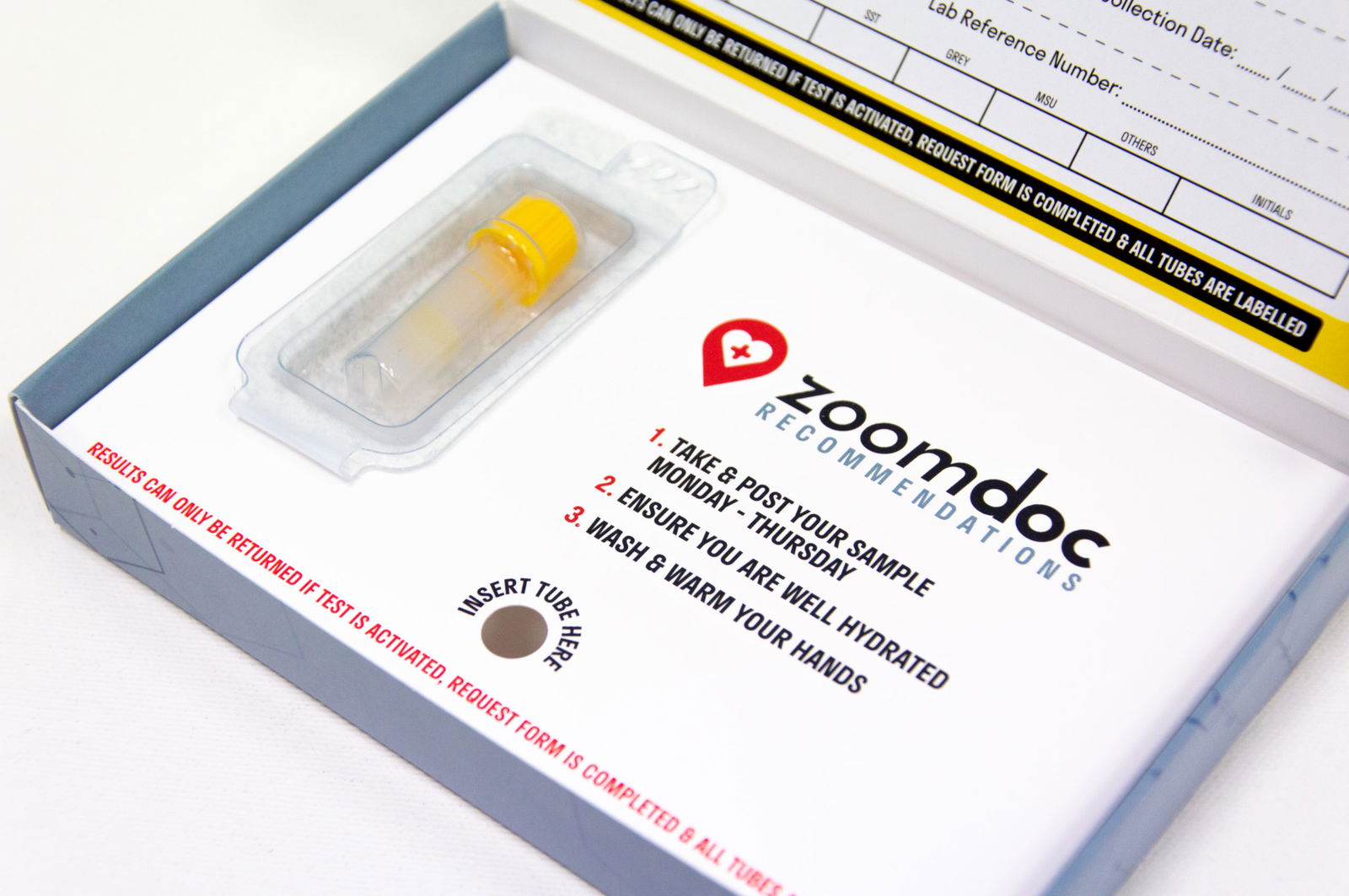 Trusted by these great companies