Same-day fit-to-fly certificates and doctor recovery letters, required by your airline or travel provider
Covid-19 recovery certificate

£

40.00

Availability: UK and International 

Same-day medical recovery certificate, required to confirm you are fully recovered from COVID-19 and fit to travel.

Buy NowLearn More
No appointment required – simply complete a short medical questionnaire and uploading a 30 second video of your symptoms
Doctor Validates Evidence
Our GMC-registered doctors will review your medical evidence
Receive your Document the Same Day
Your letter, certificate or referral will be sent same day by email and text
Same-day medical certificates and doctor recovery letters confirming you are fit-to-fly. No appointment is needed – simply apply online.
ZoomDoc Health offers fast and convenient access to a range of essential fit-to-fly certificates. Our UK General Medical Council (GMC) registered doctors provide prompt issuance of certificates and letters, tailored to meet specific travel requirements.
Whether you need a vaccine exemption certificate, pregnancy fit-to-fly documentation, fitness-to-cruise assessment, confirmation of chickenpox recovery, a holiday cancellation certificate or travel medication letter, we have you covered.
A key advantage of our service is that patients receive a digital PDF certificate with a QR code, which enables easy verification by airlines, borders and travel companies for a seamless travel experience. Present your digital certificate for hassle-free verification.
Seeing your GP during the summer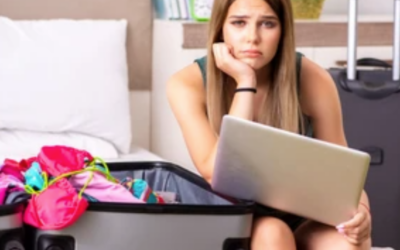 Don't let curveballs (like chickenpox) spoil your travel plans
What to expect from air travel when you're expecting
Trusted by these great companies