Meet our accredited NHS UK-based doctors
Meet our accredited NHS UK-based doctors
With our network of GPs across the UK, ZoomDoc Health provides great care, on demand, via your smartphone for both video & telephone consultations.
We believe that in the 21st century, nobody should have to wait to get well.  So our mission is quite simple. To provide exceptional care, instantly, for everyone.
We exist for one reason and one reason only – to provide the best possible on-demand GP service.
Dr David Spitzer
ZoomDoc GP
Friendly, enthusiastic and efficient GP, currently working at a several NHS practices in North London. Experienced at telephone consultations as well as home visits. Hospital experience in a variety of specialties including Paediatrics, Care of the Elderly, Emergency Medicine and Ophthalmology.
Specialist interests: All areas of general practice!
Dr Leah Austin
ZoomDoc GP, Nutritional Health Specialist
Dr Leah Austin graduated from Newcastle University upon Tyne in 2007 and completed her General Practitioner training in the Northern Deanery. She completed posts in general medicine, emergency medicine, microbiology, palliative care, and obstetrics and gynaecology. Since working as a General Practitioner she has gained experience working in the North East, Yorkshire and London.
Dr Austin is also qualified as a nutritional therapist. Her particular interests is to take a holistic approach in supporting the body medically and nutritionally to bring the body back to homeostasis. She also has a keen interest in functional medicine to address the underlying cause of disease using a systems-oriented approach engaging with the patient in a therapeutic partnership.
Specialist interests: General Practice and Nutritional Health.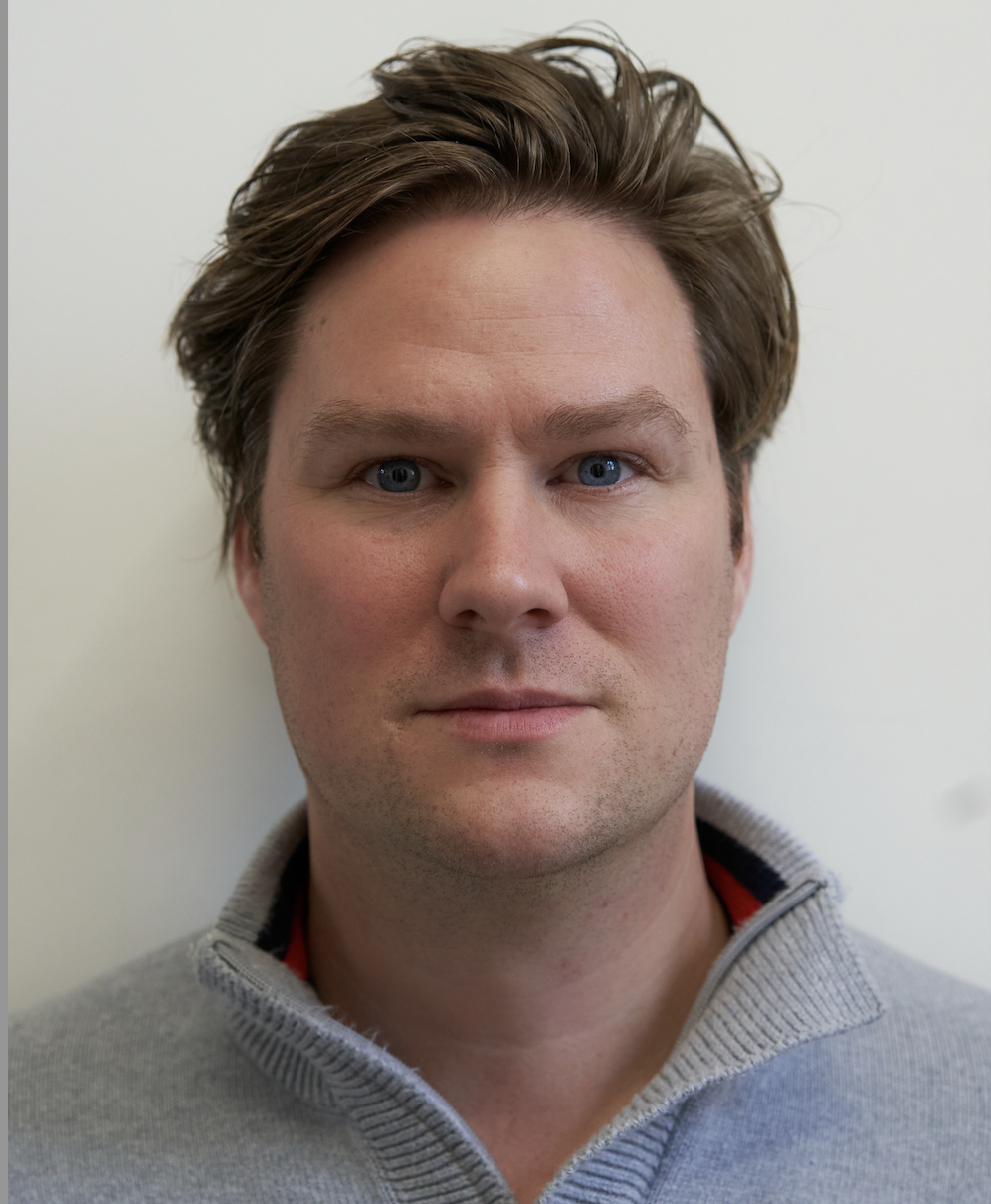 Dr Peter Moule
ZoomDoc GP
Dr Petter Moule is a dedicated, personable and motivated General Practitioner. He takes a holistic approach to medicine understanding that each person is an individual.
He has a wealth of experience, working from the Highlands of Scotland down to the beeches of the South Coast and has a particular interest in musculoskeletal medicine.
Experienced in a number of specialisms including Emergency Medicine, Obstetrics & Gynaecology, Surgery and Academic Paediatrics.
Dr Manotheethan Jegasothy
ZoomDoc GP
Dr Jegasothy is a GP working primarily in Richmond, Kingston and Wandsworth. He has an interest in governance, clinical leadership, risk management and innovation in the healthcare setting. Dr Jegasothy is a GP appraiser, clinical leader and involved in training of GP registrars and nurse practitioners.
Specialist interests: Paediatrics, Respiratory and Pain Management.
Dr Vip Thiagarasah
ZoomDoc Health GP
Dr Thiagarasah is a passionate and experienced GP. He tries to encourage the best out of his patients' lifestyle to maximise their health potential…and always with a smile:). He currently works as a portfolio GP in local Urgent Care Centres, and also is Child Protection Lead for Enfield.
Interests include: Lifestyle Medicine, Sports Medicine, Urgent Care, Paediatrics, Care of the Elderly, and Men's Health.
Over 21years of medical experience including 10 years in hospital medicine and 6 years as a GP partner. He has travelled extensively throughout the world giving him a breadth of experience including job as a Cruise Ship Doctor, Helicopter Air Sea Rescue Medic, and Team Lead Disaster Relief Medicine (post Asian Tsunami 2004).
Dr Kenny Livingstone
ZoomDoc Chief Medical Officer
A caring and experienced GP, initially from Scotland, with a strong interest in health tech and improving GP accessibility.
Dr Livingstone founded ZoomDoc with the aim of transforming the delivery of primary care and family medicine. Patients demand and deserve the highest quality of medical attention, combined with flexibility and excellence in customer service. Home/office/hotel based consultations by phone or in person with 24/7 availability.
Specialist interests: Paediatrics, ENT (Ear, Nose and Throat) and Expedition Medicine.
Dr Sohini Kar
ZoomDoc GP
Dr Kar is a friendly approachable and share a passion to improve patient care and patient accessibility. She has had wide range in experience in dealing with acute medical emergencies to managing long term health conditions. In her free time Dr Kar enjoys yoga, travelling and photography.
Specialist interests: Women's Health, Family Planning and Mental Health.
Dr Alvin Chan
ZoomDoc GP
Dr Alvin Chan qualified at St Bartholomew's and The Royal London Medical School in 2005. He gained Membership of the Royal College of General Practitioners in 2014. During his specialty training in general practice, he rotated through adult acute medicine, accident and emergency, paediatrics, psychiatry, and rheumatology.
Outside of medicine, he enjoys gardening, playing tennis, baking cheesecake, and loves chasing after his three young children.
Only the best UK trained GPs join our team, and we promise to keep it that way.
We're here to remove stress
Offering a safe and immediate alternative to four hour A+E waiting rooms and urgent care centres.
Our priority is your care
The ZoomDoc app is uncomplicated, fast and simple to use, putting the patient first.
Our team of Doctors are available via the ZoomDoc App for any medical questions or queries.