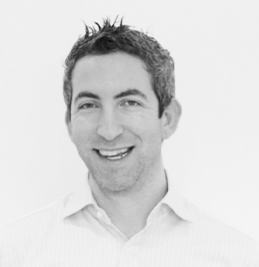 " Our team at ZoomDoc have simplified the process to access medical letters to support students that have been unwell and require proof of illness or a medical condition.
 Having provided thousands of letters for students in the UK and abroad – our team of Doctors are here to help. They will often follow up with a call and some further advice so that you hopefully get better quicker.
Students should not be impacted by an episode of ill health, especially when it comes to their future. A simple doctors note can provide proof to Universities and Colleges if you do not feel you performed to the best of your abilities due a medical condition or illness.
All of our Medical letters have QR codes on them, so they are easier to confirm validity when provided to your University or College."
Dr Kenny Livingstone. GP & ZoomDoc Chief Medical Officer.